Four-in-One Integrated Services of the SMEs Centres and "SME ReachOut"
I. Four-in-One Integrated Services of the SMEs Centres
To strengthen support for SMEs and to raise SMEs' awareness of the various funding schemes, the Government has consolidated the services of existing four SMEs centres, including the "Support and Consultation Centre for SMEs" (SUCCESS) under the Trade and Industry Department, the "SME Centre" under the Hong Kong Trade Development Council, the "SME One" under the Hong Kong Productivity Council and the "TecONE" under the Hong Kong Science and Technology Parks Corporation, to provide "four-in-one" integrated services for free starting from 1 October 2019. Enterprises can obtain business information, funding schemes information and advisory services, etc. at any of the Centres.
In addition, a web portal called
"SME Link"
is also established for SMEs to access comprehensive information and support services from a single online platform.
Short clip to introduce Four-in-One Integrated Services of the SMEs centres

The SME Service Centres will also continue to organise various seminars and workshops from time to time, and provide the following specialised services to enterprises:


"Support and Consultation Centre for SMEs" (SUCCESS) under the Trade and Industry Department





"SME Centre" under the Hong Kong Trade Development Council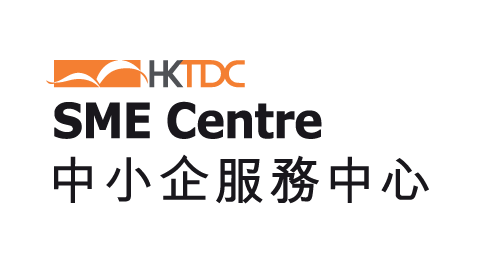 "SME One" under the Hong Kong Productivity Council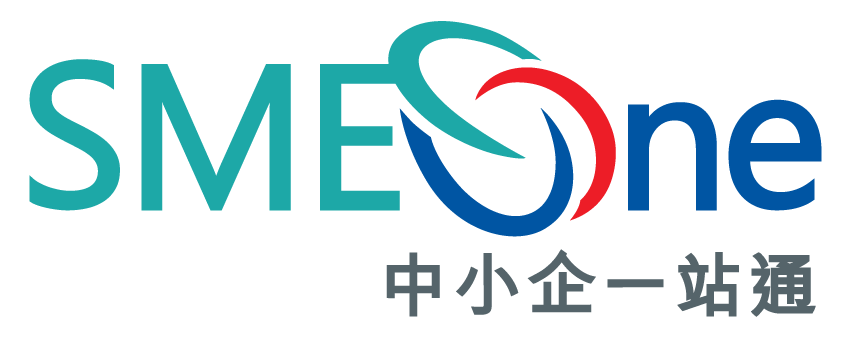 "TecONE" under Hong Kong Science and Technology Parks Corporation

II. "SME ReachOut"
A dedicated service team entitled "SME ReachOut" has commenced operation starting from 1 January 2020 by the Hong Kong Productivity Council to support SMEs through "1-on-1 consultation" to help match funding schemes that suit SMEs, while answering questions relating to applications. The goal is to enhance SME's understanding of the Government's funding schemes, with a view to encouraging better utilisation of the support provided by the Government. For enquiries, please contact the following: